Peer Support & Resiliency Residences.
Our Mission is to create resilient communities throughout Rural Central Wisconsin by providing resources, education and advocacy using evidence based practices.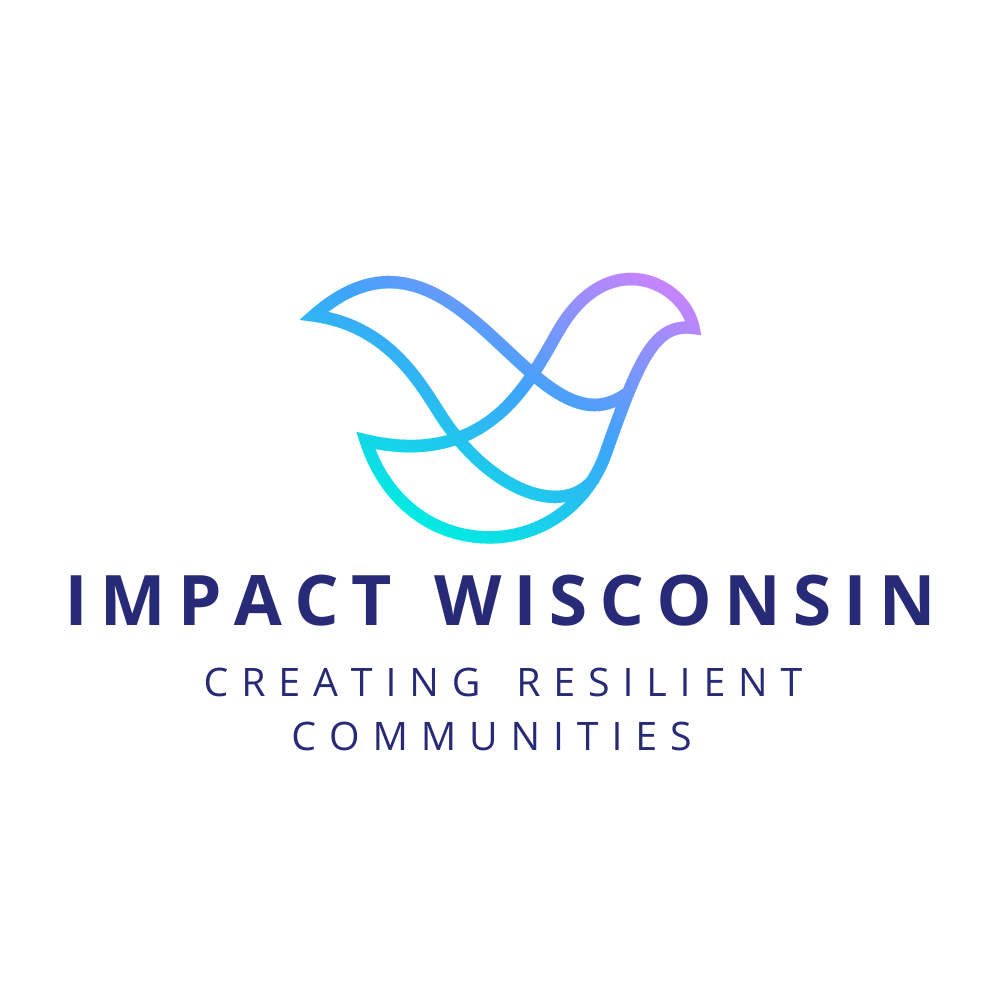 Building healthy and resilient communities
Resilience is Real Recovery 
When we focus on resiliency, we care for the individual holistically, when the individual becomes resilient, it has a profound impact on the community.
Treatment for substance use disorder is critical, which is why we partner with providers for that level of care and we can focus on providing peer services
By partnering with Commonly Well Impact uses the Recovery Capital Index. This tool helps us focus on resiliency and recovery naturaly follows.
Resiliency is not achieved in a day. Recovery from substance use disorder and crisis takes time. We walk along side of our clients until they are sure we have helped them find overall wellbeing. 
Treatment Services and Peer Support
We believe there is an entire recovery ecosystem that when put into practice provides  the tools needed to build a healthy and resilient community.
Resiliency Residences and Aftercare 
When our partners have finished providing inpatient treatment services, and continue care with outpatient, we provide recovery residences and peer lead aftercare.
"Every crisis must be met with compassion because we may only get one chance to make a difference in the life of someone in need"
"I appreciate you more than I have expressed. The recovery community has become a huge part of my life. I truly am grateful for the support"
Impact Wisconsin | Building Resilient Communities
Area Served
Waupaca County and surrounding central rual Wisconsin 
Sign up to get latest news & opportunities to make an impact: